Beechnut Springs Ministries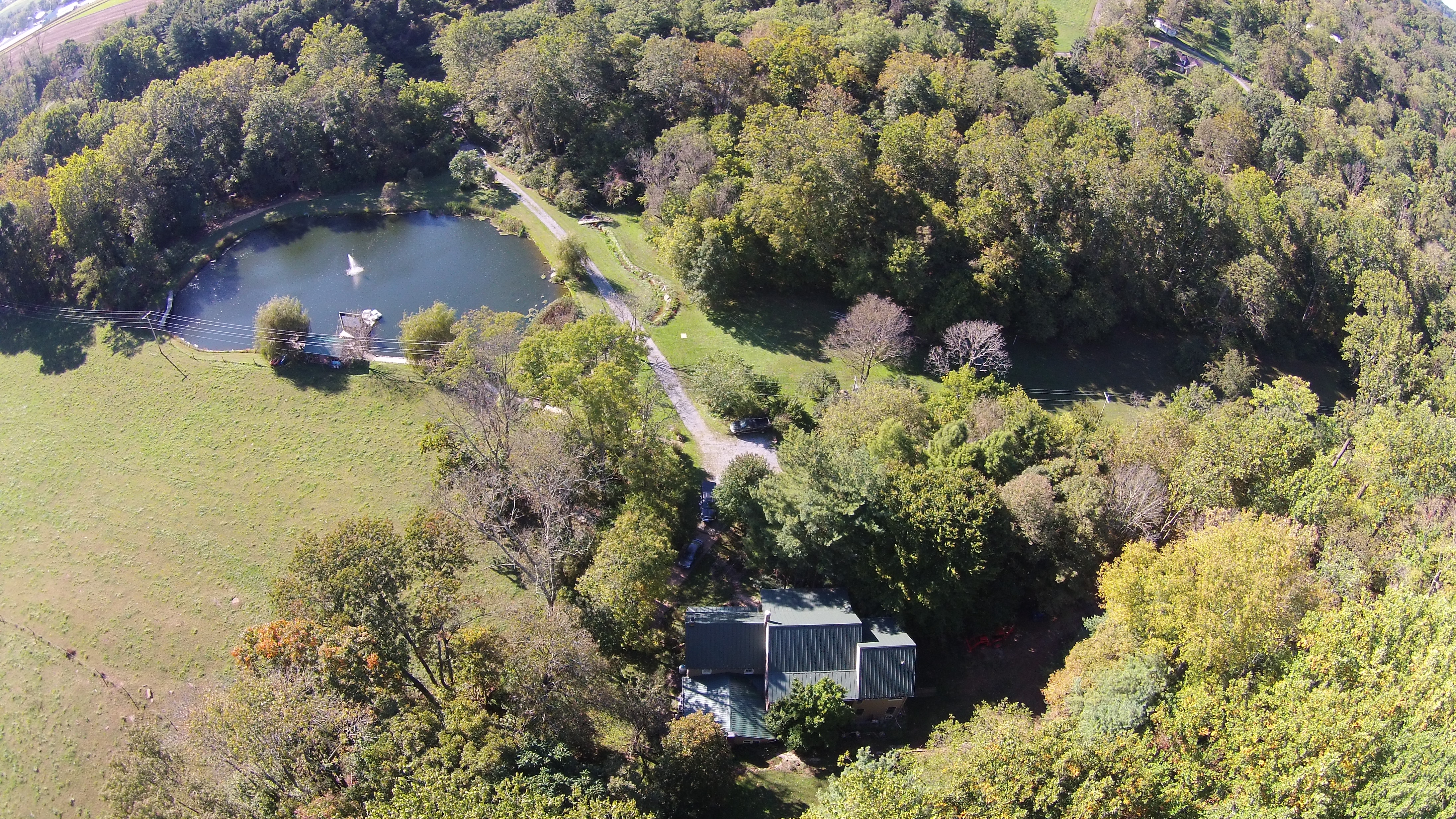 is nestled in the majestic Blue Ridge Mountains of Northwestern Maryland in the heart of beautiful Middletown Valley. The valley stretches from the Catoctin Mountains to the east, South Mountain on the west, with the Pennsylvania border to the north and West Virginia and Virginia to the south.
Beechnut Springs is located midway between Frederick and Hagerstown MD. Frederick has a quaint historic downtown area loaded with boutiques, restaurants, and specialty shops.
We are so close, yet so far away from Washington, DC and Baltimore, MD. Only about one hour driving time! Once you drive over Braddock Mountain, you feel like you have been transported to another world as you drive through the valley and follow scenic route 17 that follows a bustling trout stream to Beechnut Springs entrance.
As you enter Beechnut Springs, crossing over Catoctin creek, you may catch a glimpse of blue heron fishing for trout or the herd of cattle grazing in the fields on the other side of Creekside Fishing Hole Pavilion.
You will find many unique activities and quiet places in this serene setting amid the wonders of quiet waterfalls, easy walking paths, a wildlife haven, natural running creeks, mountain trails, flowing spring fed pond lined with walking paths and boardwalks. Our mission is to provide you with the most serene setting for your experience connecting with God in small group settings.
Experience fellowship and faith in a new way at
Beechnut Springs Rustic Retreat!
Our Location
10909 Wolfsville Road
Myersville, MD 21773